Our passion for thinking outside the box and collaborating to bring new ideas to life drives us to constantly push the boundaries of creativity.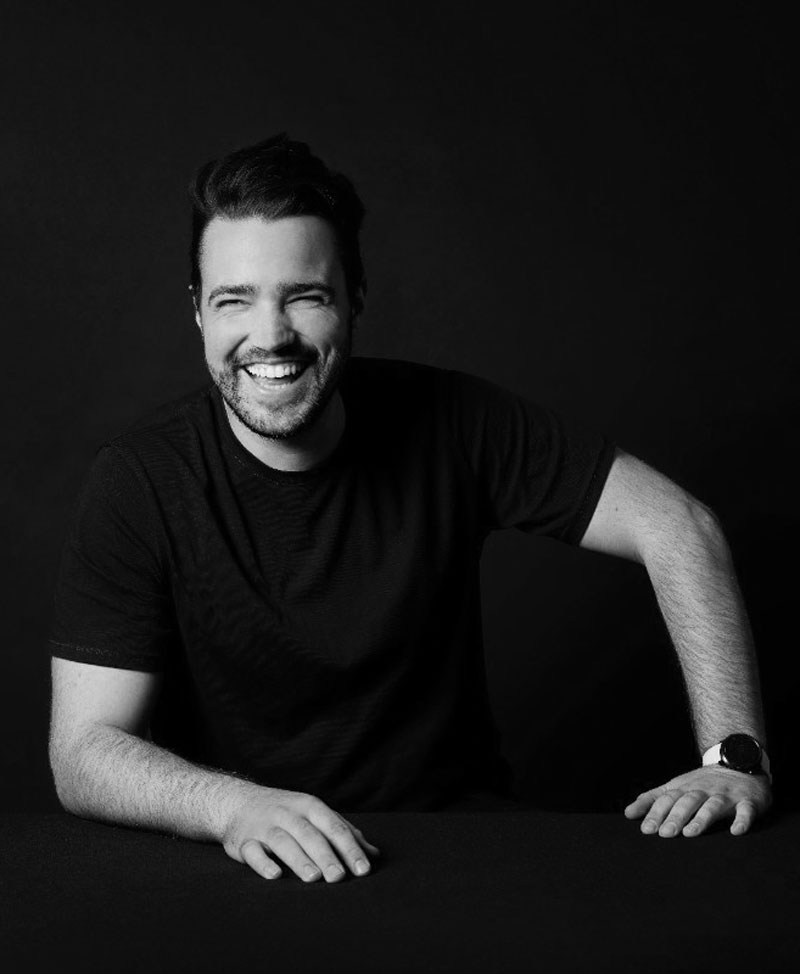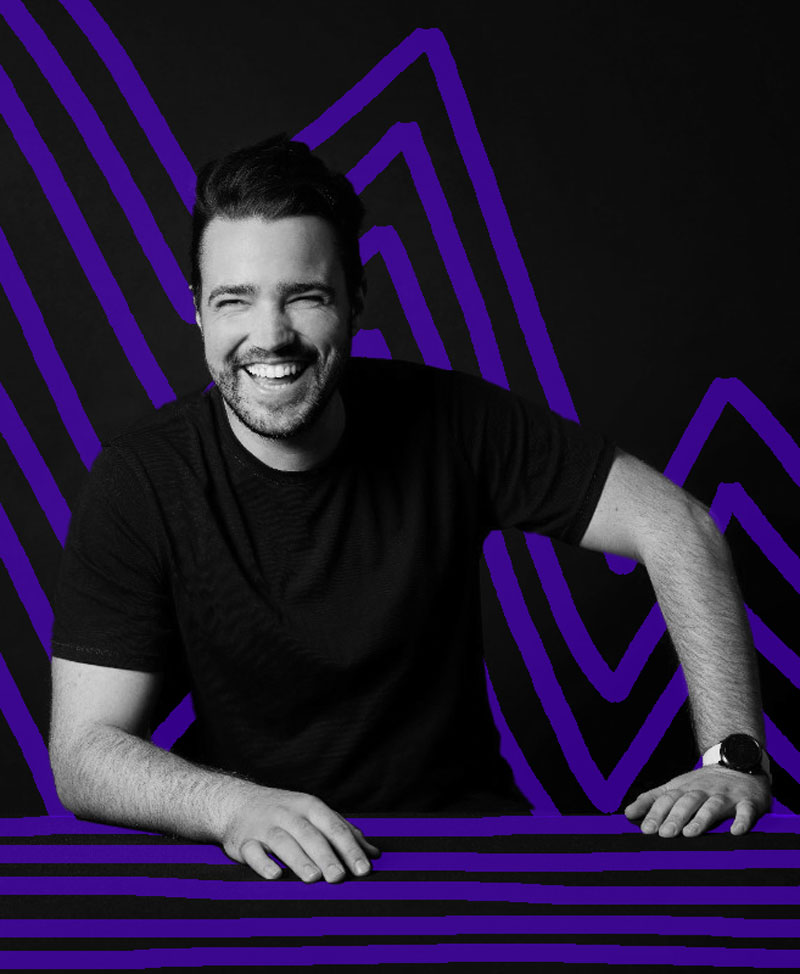 Co Founder | UX Design | Identity Building
Andrin Gorgi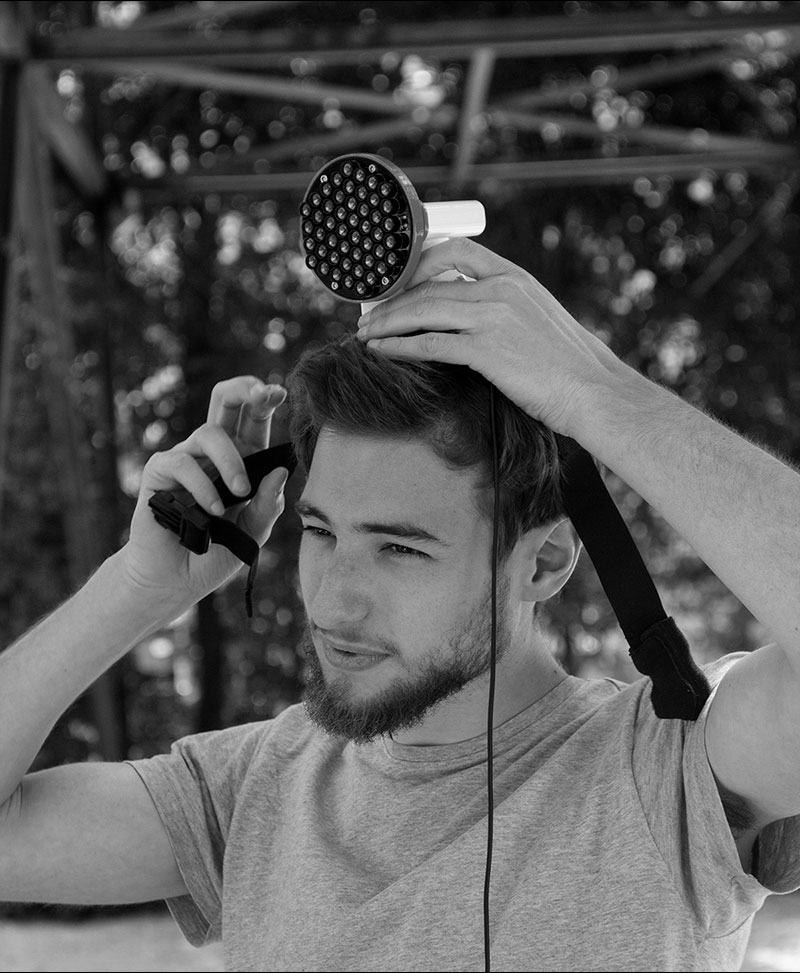 Co Founder | Spacial Design | Sound Design
Marcial Koch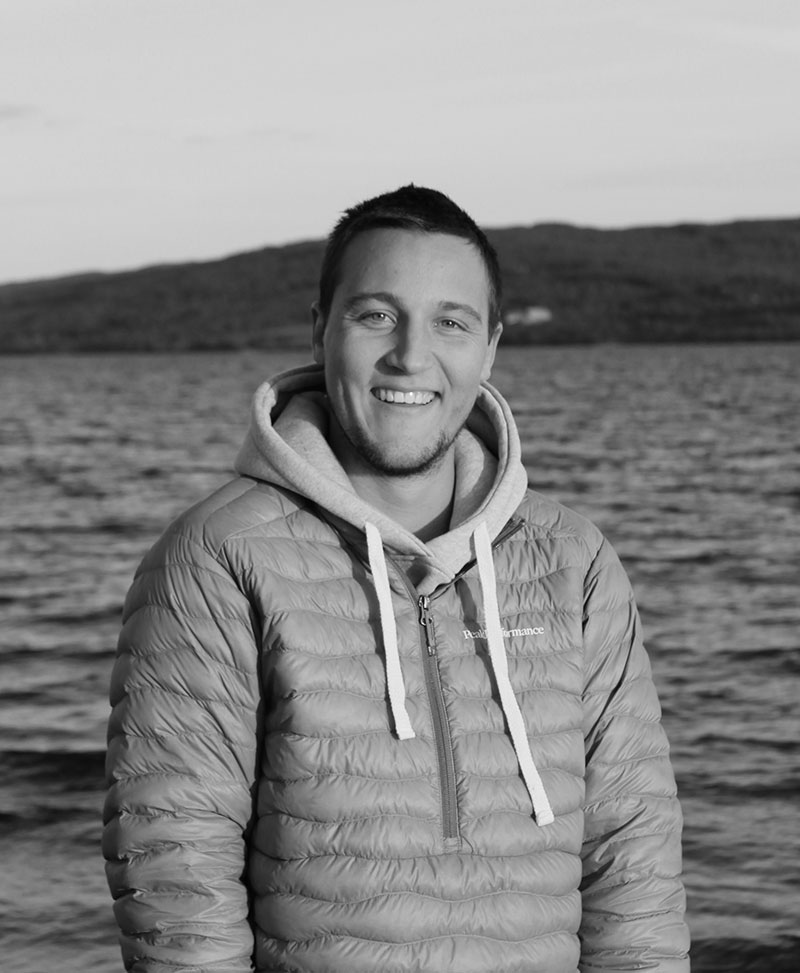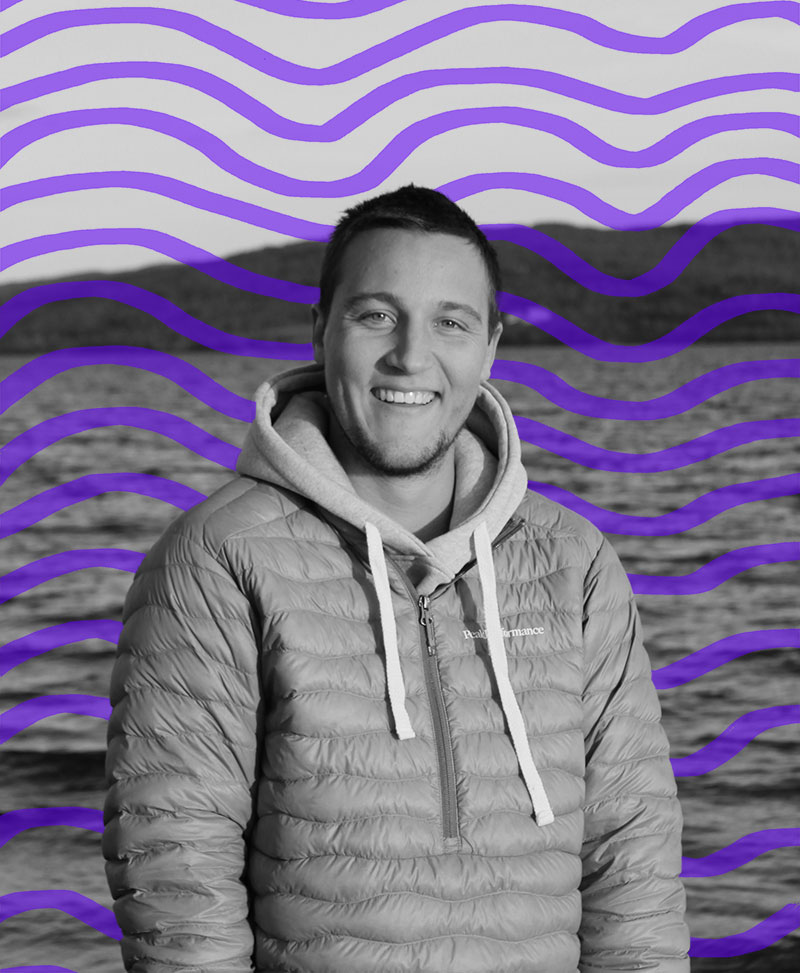 Co Founder | 3D Art | UX Design
Stefan Lustenberger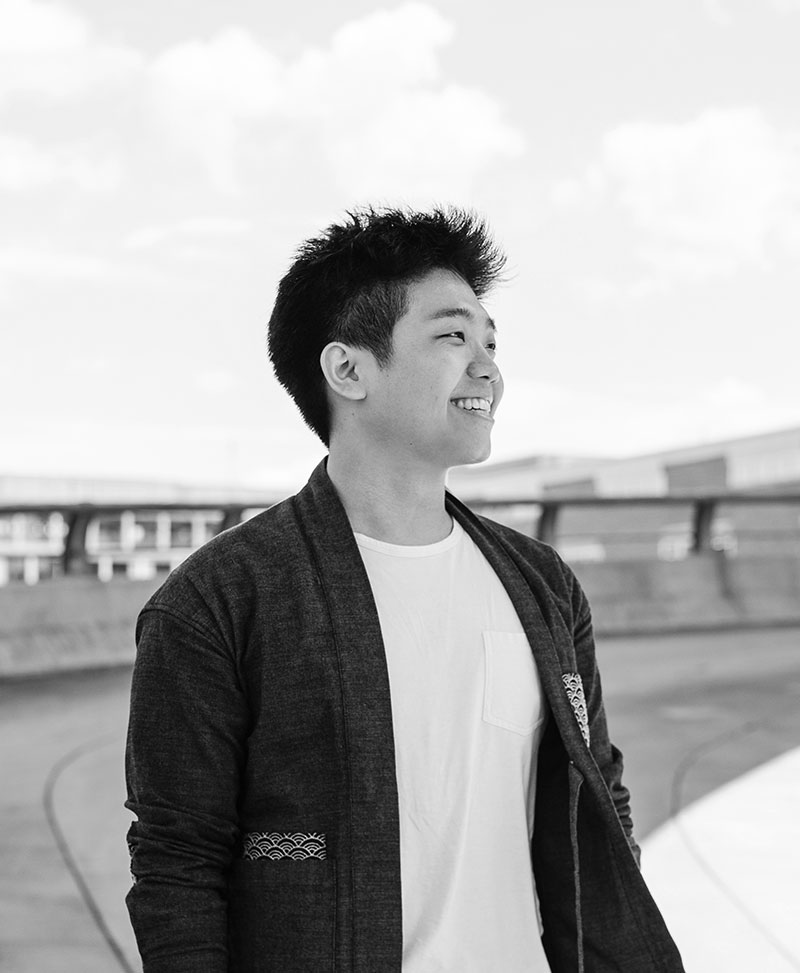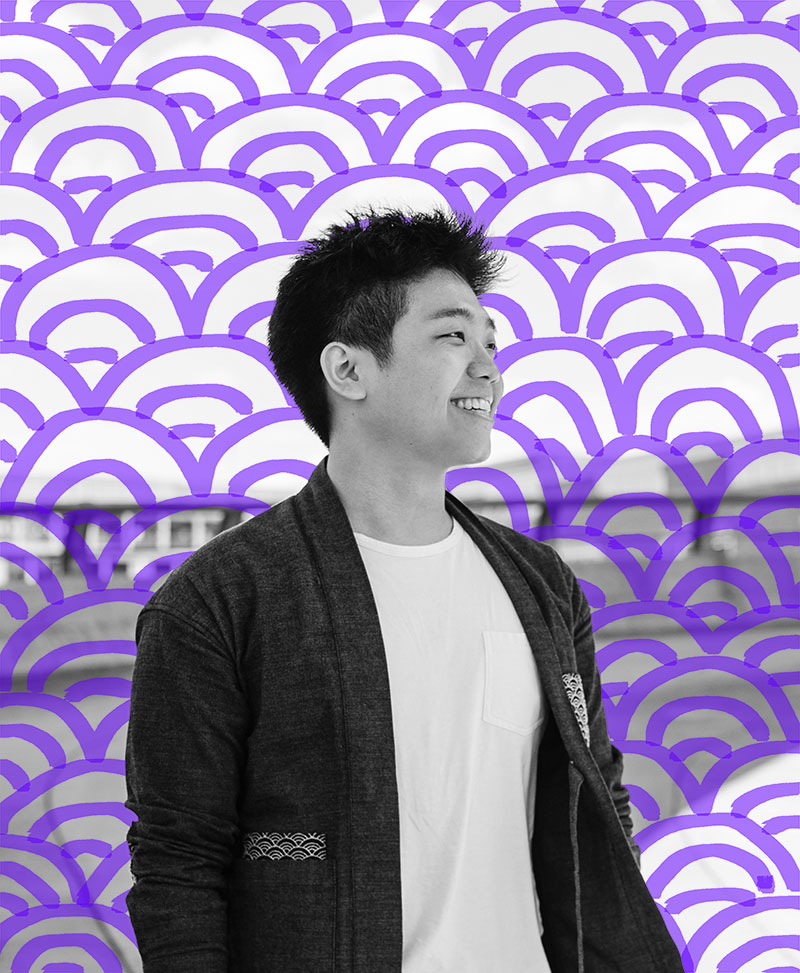 Co Founder | UX Design | FE Developer
Randy Chen
Encouraging innovation
By not sticking to established norms, we can come up with fresh and creative solutions that set our designs apart.
Problem-solving
By challenging best practices, we often uncover new and unexpected solutions to problems that would not have been discovered otherwise.
Direct communication
we are straight forward.
Differentiation
By avoiding the use of common design elements, we asure a unique and recognizable visual identity that stands out from the competition.
Let´s talk! 🍻? ☕?
We are always looking for new challenges and interesting parterns. Also, we love to say hello.
mail@formatfrei.ch
Ganz ufe